A Growing Opportunity for Retailers
Get the full study by submitting the request form.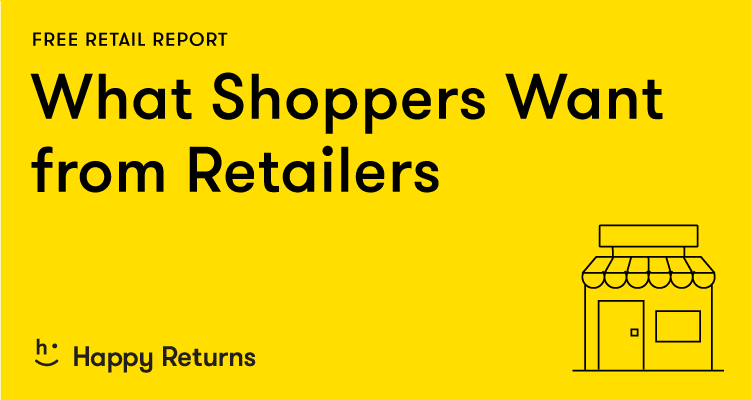 One of the biggest challenges with online shopping is the return process. Not only do most consumers say it's the most unpleasant part of the online shopping journey but retailers often lose many lucrative customers at this critical point in the experience. Happy Returns conducted a proprietary online survey of 1,800 online fashion shoppers to understand shopper attitudes towards returns and what retailers can do to improve the return experience.